21st Annual Charity Classic raises nearly $19,000.00 for HOSPICE of Randolph County!
Our new tournament champion is Garrett Smith!
Steve Sharpe repeats as Senior Charity Classic Champion!
FULL RESULTS AT https://users.golfstatus.com/tms/7cf1c364-4806-459e-aae3-01cac7ccd052/leaderboards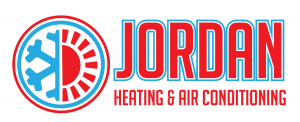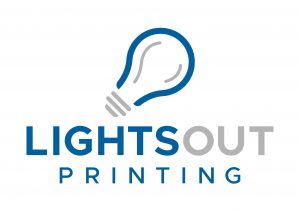 Our Mission
Above providing an incredibly competitive and enjoyable amateur golf tournament, the Charity Classic's ultimate purpose is to consistently provide charitable donations to our local HOSPICE.  Since becoming the beneficiary of the event's sponsorship and fundraising efforts, HOSPICE of Randolph County has received nearly $155,000.00!
OUR CHAMPIONS
2019: Garrett Smith
2018: Daniel Nuveu
2017: Josh Turner
2016: Bryan Colquitt
2015: Anthony Baker
2014: Tanner Gross
2013: Bradley Kiger
2012: Gary Pugh
2011: Ricky Zachary
2010: Gary Pugh
2009: Brant Stovall
2008: Rocky Manning
2007: Chris Brown
2006: Trip Gentry
2005: Kevin Atkins
2004: Chris Evans
2003: Kim Mansfield
2002: Garland Yates
2001: Gary Zachary
2000: Josh Turner
1998: Wayne Clodfelter